Why Should You Buy A Refurbished Phone?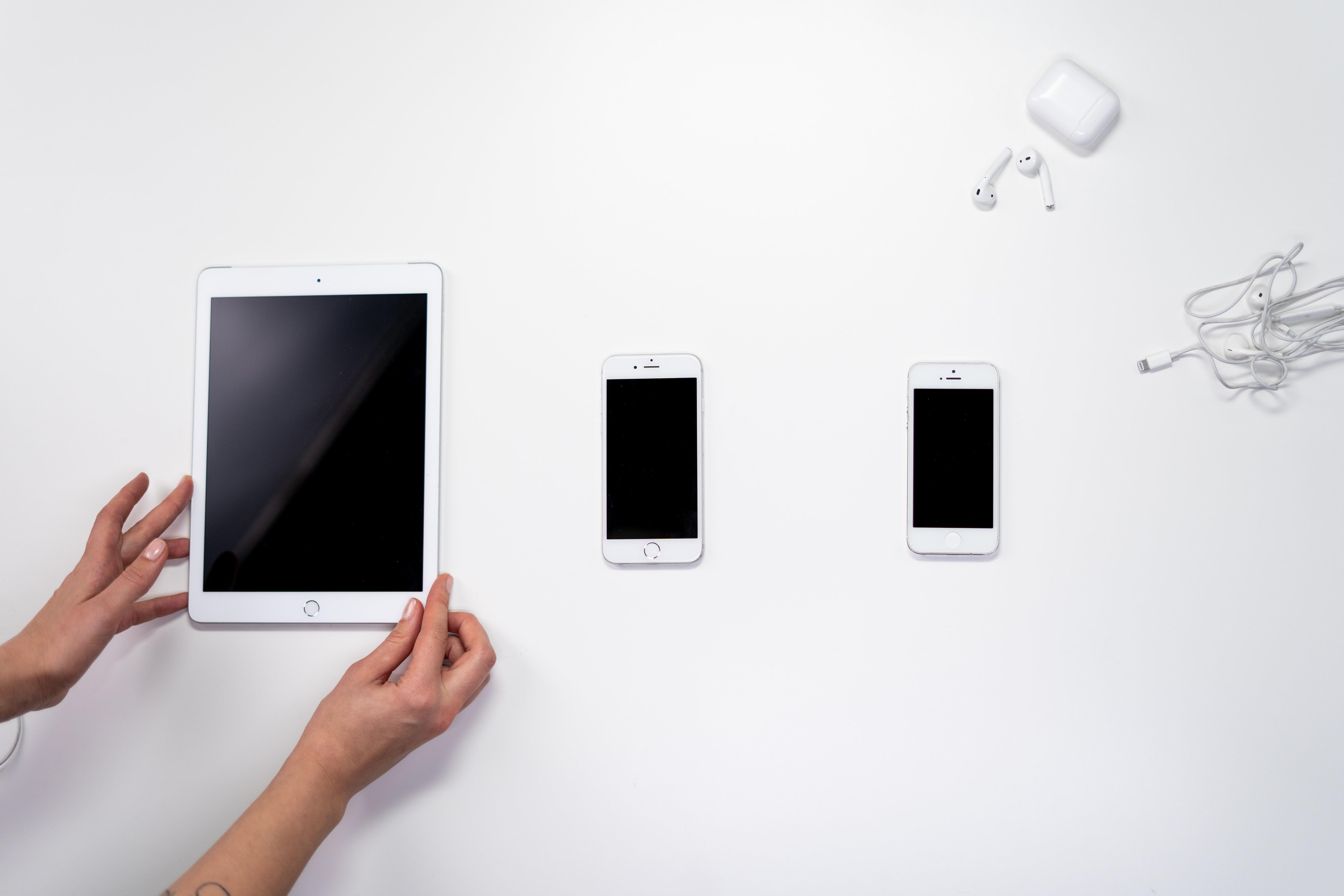 In today's ever changing world, staying up to date with the latest tech is becoming more and more challenging. With the major players like Apple and Samsung, releasing a few new models every year - you need a small fortune just to stay up to date! If you enjoy keeping up with the latest smartphones and tablets & love a huge saving - buying refurbished tech is definitely for you.
Here at Phone Source, we stock a large variety of refurbished iPhones. Below is a list of some of the models we sell:
Buying Refurbished iPhones Can Save You £100's
Let's get straight to the point - one of the main reasons customers tend to go for a refurbished iPhone rather than a brand new one is simply due to the massive savings involved. When we say massive...trust me, we mean it. If we look at the current price for a brand new iPhone 11 from the Apple store, it is currently £599 (without a charging plug.) Compare that to our refurbished iPhone 11 which you can pick up from as little as £359.99 (with 1 year warranty + charging cable + free screen protector) and you've saved a whopping £240!
If that's not a good enough reason to buy refurbished smartphones - check out some more reasons below.
Refurbished Smartphones Are More Reliable Than A Cheap Used Smartphone
It's no secret that places like Facebook marketplace and other online marketplaces can be a great way to get a steal deal. The only problem is they may be just that - a steal. With the value of smartphones nowadays reaching into 4 figures, unfortunately this also means they are a prime target for thieves. When buying a cheap used iPhone you may leave yourself vulnerable to purchasing a handset that may only work for a few hours (or days) if your lucky - if it is indeed a lost or stolen phone. Chances are the original owner will put a permanent block on the phone which will leave it completely useless.
However, this is not always the case and people do decide to sell their phones on marketplaces such as Facebook to pocket as much money as possible for themselves - this means the seller may overlook a blemish or imperfection with the phone. When buying a refurbished smartphone you can be sure that every aspect of the device will be fully inspected and graded accordingly before being made available for purchase.
Once our team of fully qualified engineers has tested and graded your device, it gets our stamp of approval with a 1 Year Warranty which we provide as standard with every device we sell.
Refurbished Tech Has A Longer Lifespan
One of the greatest things about choosing refurbished tech instead of just simply buying a used phone; is the peace of mind that your phone is not going to go kaput anytime soon! We ensure that every device which passes through the hands of our highly trained engineers, passes a strict quality control process. As a result of being so thorough we're able to offer all our customers refurbished smartphones with 12 months warranty as standard - you even have the choice to extend this to 24 or 36 months.
Refurbished Smartphones Help Save The Planet
As the world is moving at a faster pace than ever - so too is the tech which keeps us up to date. But have you ever stopped to wonder what happens to all the old tech? We did, and the results were shocking. So much so, that we launched our own initiative to help plant 5000 trees every year to help combat the eWaste crisis which is currently growing every day.
Many of the components used in the manufacturing of our technology, is not degradable. This means if your old tech ends up in a landfill - the environment suffers massively. By bringing life to old tech through our recycling programme; we are able to save the planet and save you lots of money. So help us on our journey to save the planet by choosing a refurbished smartphone the next time you decide to upgrade.